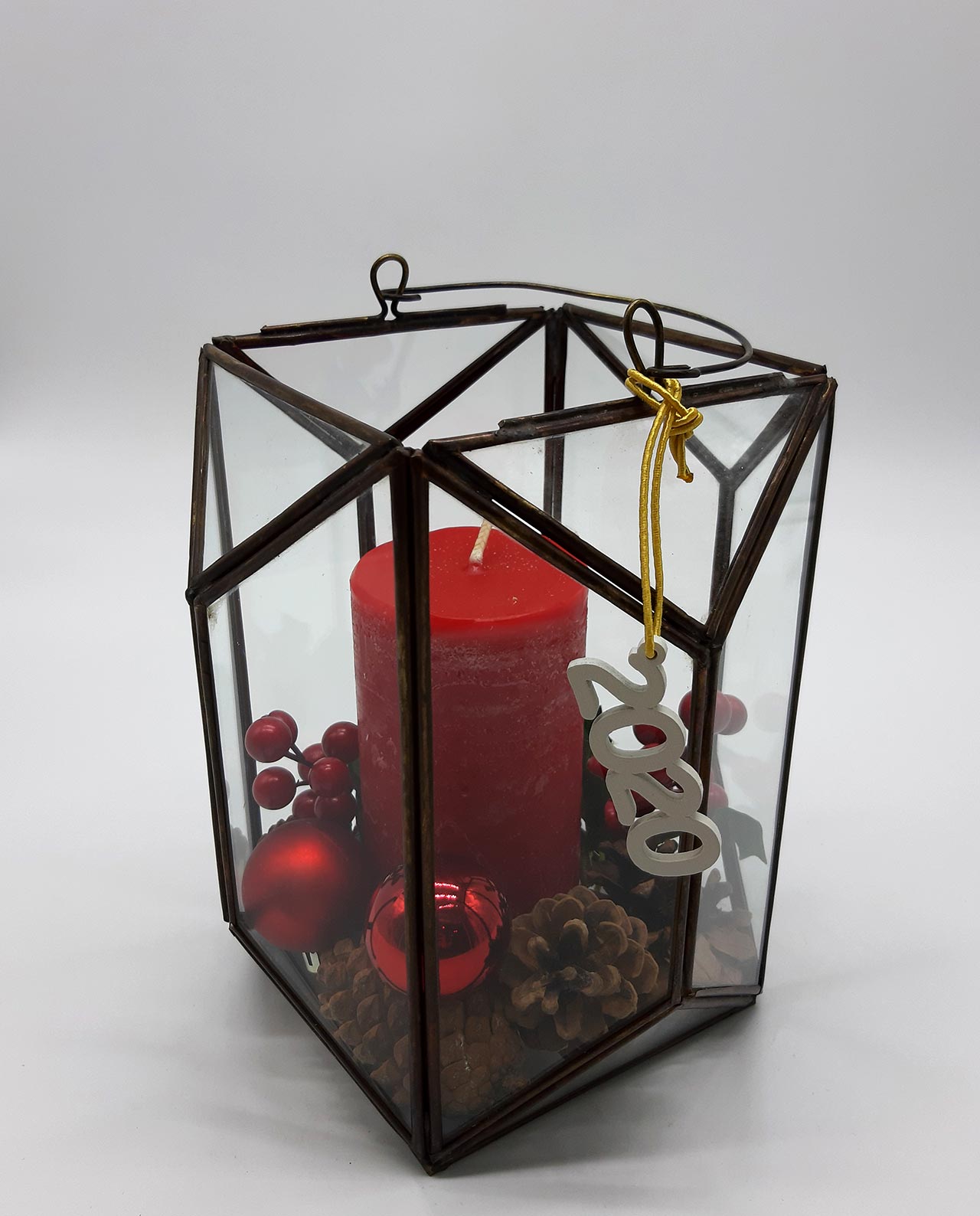 Terms of the "Festive arrangement" contest on Fenalie's Instagram account
Terms of the "Festive Composition" contest on Fenalie's Instagram account
The company called "Fenalie Ltd." (hereinafter "Fenalie"), based in 36 Anagnostopoulou Street in Athens, organizes the Competition under the name "Festive Composition" (hereinafter "Competition"), which runs through the social networking site www.instagram.com (hereinafter Instagram). The opening date of the Competition is set on December 20, 2019. The closing date of the Competition is set on December 22, 2019 at 17:30.
Entrance to the Contest In order to enter the Contest the entrant must visit the website wwwinstagram / fenalie. All natural persons who have resided in Greece and have reached the age of thirteen (13) years of age are eligible to participate. Especially for the minor participants it is stipulated that the practitioners have been informed of their parental responsibility and consent to the participation of their minor child in the Competition.
In order to be eligible to participate in the contest, users must follow the fenalie account, like the post and tag a friend below the contest post which will be posted on the Fenalie Instagram page on December 20, 2019 in the photo on festive composition.
Participation in the Contest does not require the purchase of a product. Participation in the Contest is free. On December 22, 2019, a draw will be held between the valid entries to select the winners, and at 17.30 pm.
The gift of the competition is:
The illustrated festive arragement Fenalie
The winner of the draw will be announced at www.instagram / fenalie.
Each natural person can participate only once (1) in the Contest with his Facebook account. Fenalie reserves the right to exclude from the competition participants who misuse the Competition.
Fenalie is not responsible for any incorrect or inaccurate information that will be stated / supplemented in the context of this Contest, and in addition does not assume any responsibility for verifying their accuracy.
The gift is personal, non-transferable, in particular, and is not exchangeable.
The winner will be informed of how and when their prize will be received by contacting Facebook by personal message, if the option to send a message is active on their profile, or by commenting on how and when they will receive it. of gifts. In particular they will be asked to provide their full name, address and telephone number for further communication. The winner is then asked to email us their details and can claim their prizes within 10 days of the draw. After 10 days and if there is no winner, the prizes are transferred to alternate winners. Participation in the Contest implies the unconditional acceptance of all the above terms by the participant. Fenalie is not responsible if, for reasons related to a force majeure event, its obligations under this Act cannot be fulfilled.