38 YEARS FENALIE (1983-2021) 
HANDMADE DESIGN DECORATION ITEMS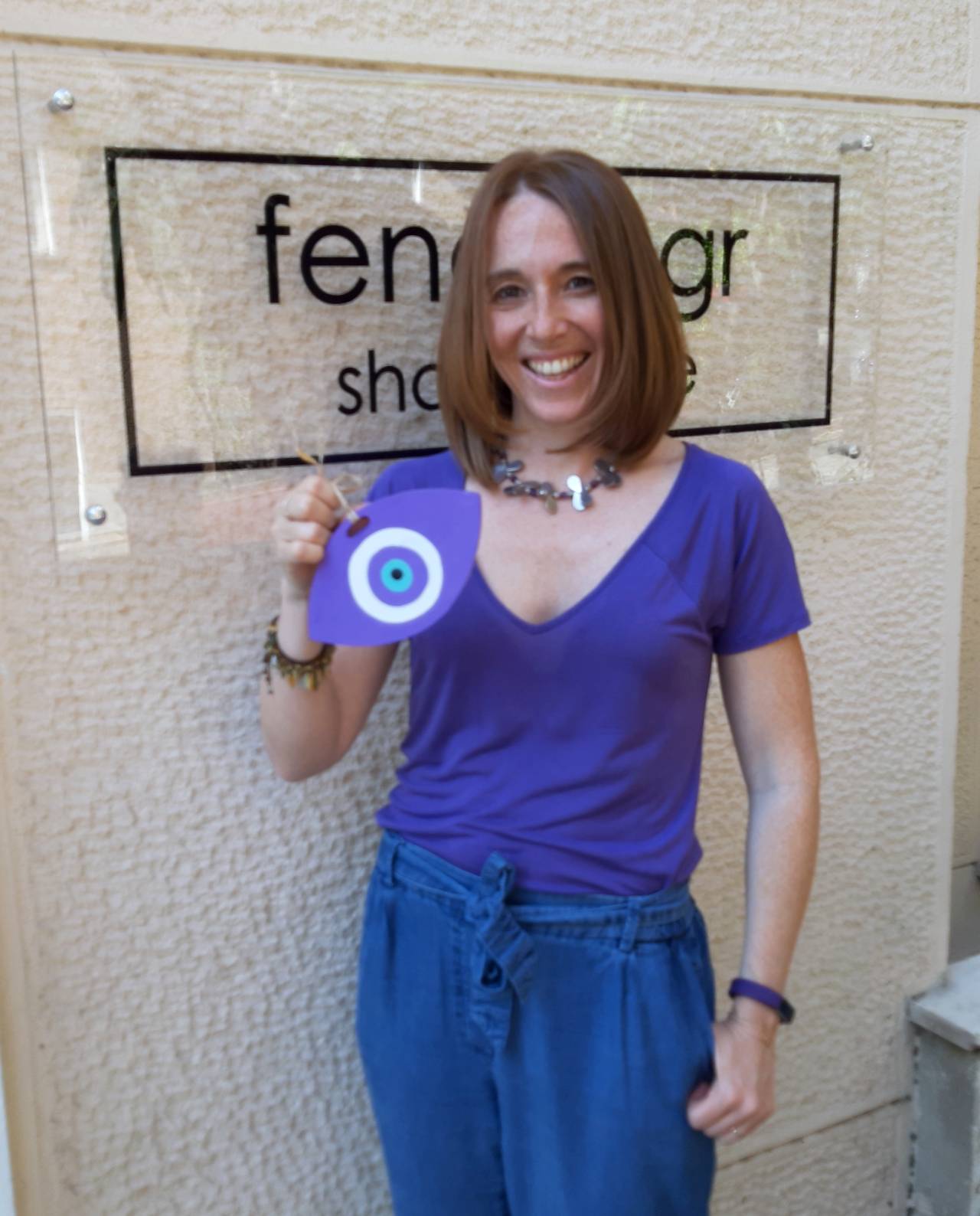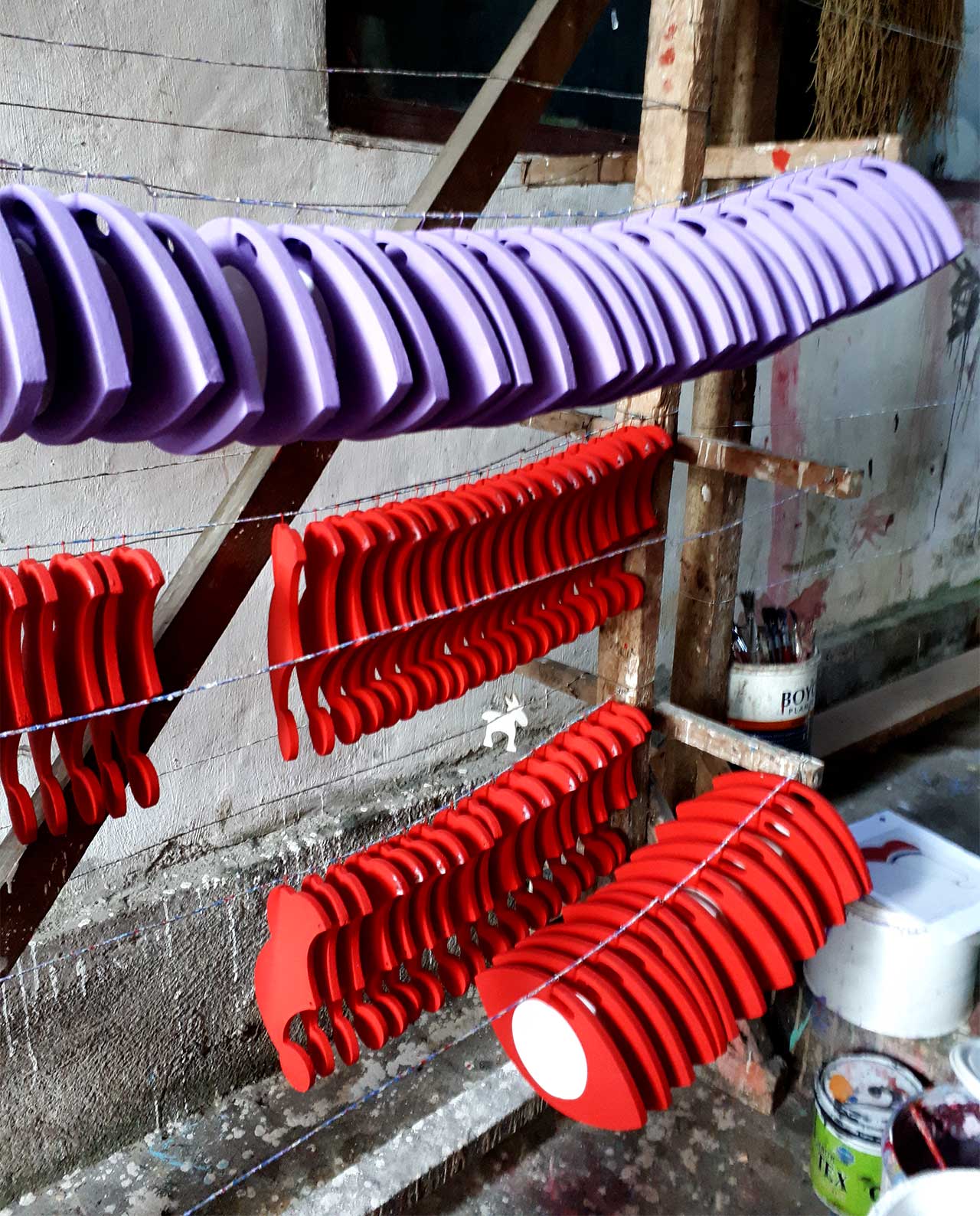 Fenalie was established in 1983. The name Fenalie is derived by the combinations of the name of three cousins:
Fenia (fen), Alexandra (al) και Natalie (ie). Trendsetting back then it brought for the first time in Greece the dried flowers. The creation in fenalie wasn't limited to the flower arrangements only.
The last 18 years, the second generation of Fenalie took over, the creative director Fenia Spyratou.
Fenia's artistic talent in combination with an absolute moral of ethics at fair trade, has established collaborations with craftsmen from Indonesia. Once a year she goes for a long period to Indonesia and joins forces with the local craftsmen to bring into life her designs. The creative process in Fenalie meets no end.
Fenia designs the majority of Fenalie's unique items made from natural materials, quite rare in our days, at affordable price so decoration is not a privilege for the few.
Especially since 2009, Fenia had the inspiration to start the redesign of the "evil eye" ("mataki" in Greek) in a modern concept and different shape. The modern eye had as a result to affect the Greek market and create a new decorative trend. This trend now has lasted for 10 years, proving once more how Fenalie is a trendsetter.